Walk and 5K for Wellness is a VRRM Timed event.
Please contact the event organizer for questions unrelated to race timing.
We're Going Virtual!!!
June 20, 2020
8-11 a.m.
YOU choose the location and activity!!
Tune in every 1/2 hour to: facebook.com/NAMIWayneHolmes
No Refunds for registration.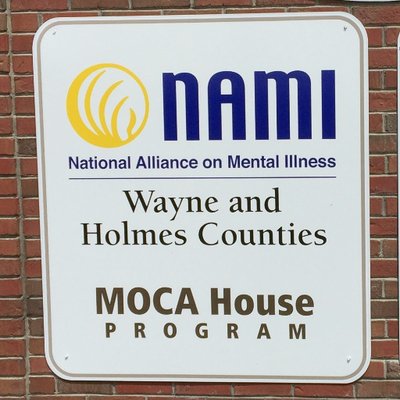 Join us for NAMI's 13th Annual Walk and 5K for Wellness. This event is a fundraiser to benefit free mental health support services offered by NAMI Wayne and Holmes Counties.
How to Participate:
Register here on our page. Each participant that registers before May 29 will get a free t-shirt! T-shirts will be available for pick up at the NAMI office on June 15 from 12-3 p.m. Otherwise, your shirt will be mailed to the address you list in your registration.
Make a plan for where and when you will walk or run. Let us know your plan, so we can recognize your efforts and celebrate with you!
Make it fun! Raise money and awareness for mental health recovery programs.

Host an online party or raffle.
Offer a contest on your social media.
Ask your friends and family to support you.
Be creative and bring your spirit!

When you complete your Walk or Run on June 20th, take pictures or videos and post to your social media with #Nami5kwalk. If you want, you can also post your route and your finish time. We can't wait to see what you do!
What participants get with registration:
T-shirt for all who register by May 29.
Opportunity to win our Door Prizes (Tune in to our 11 a.m. live broadcast)
Opportunity to Compete for Awards (below)
Awards:
Participant farthest from the 44691 zip code
Largest Team (be sure to use Team Name when each person registers)
Top 3 Fundraising Individuals
Top 3 Fundraising Teams
Best photo submission (Judged by our planning committee - entries due no later than June 26 - use #nami5kwalk or email to jgrim@namiwayneholmes.org)
Most creative route (Judged by our planning committee - entries due no later than June 26 - use #nami5kwalk or email to jgrim@namiwayneholmes.org)
---
The Reardon Family: 2020 Honorary Chairs
Michael, Stephanie, Amy and Robin Reardon moved to Wooster from Columbus in 1974 when Michael purchased United Titanium, Inc. Michael and Stephanie have shown their love of Wooster by volunteering their time and expertise and actively supporting causes that are personal to them and important to the community. Having seen the effect of mental illness on family and friends, the Reardons have wholeheartedly chosen to support NAMI. It is a privilege to have been selected to be the honorary chairmen of the Walk and 5K for Wellness 2020. Help us make a difference on June 20. We encourage everyone to lace up your shoes and be a part of stopping the stigma surrounding mental health issues. We look forward to seeing you!
---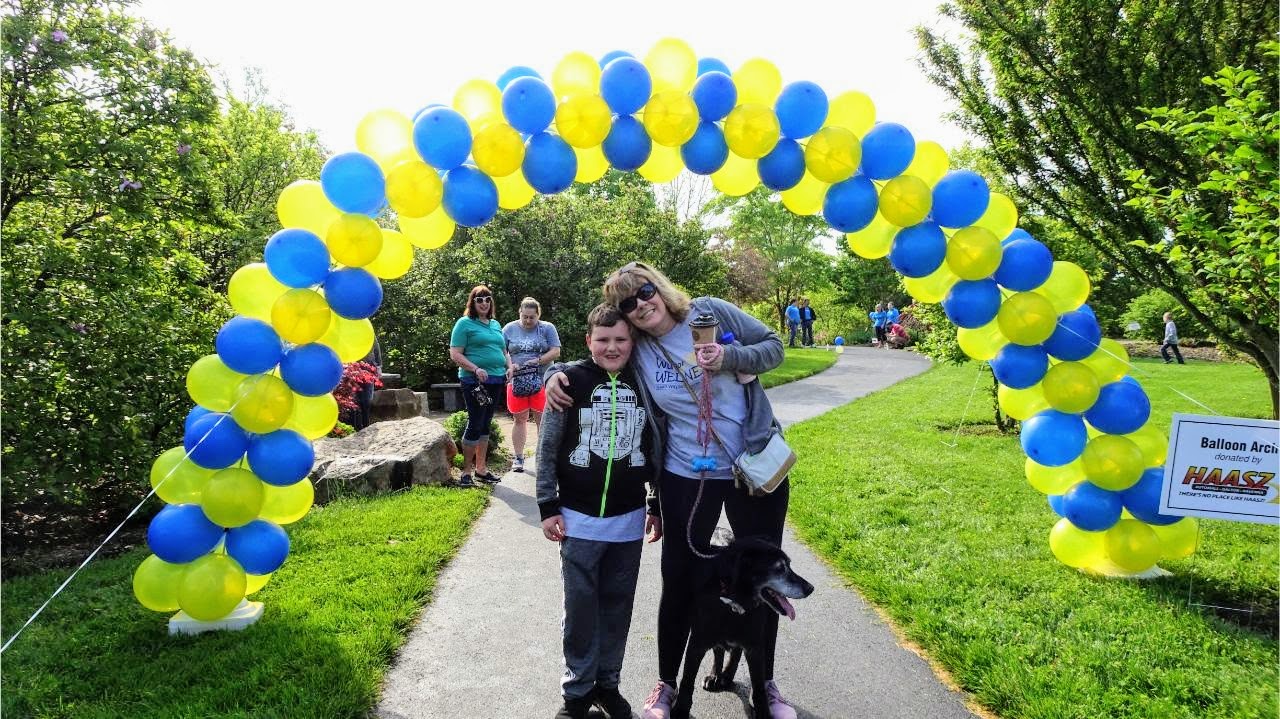 ---
2020 Sponsors (to date)
Presenting
Platinum
The Donald and Alice Noble Foundation
Gold

Adam and Vikki Briggs Charitable Fund

The Ralph R. and Grace B. Jones Foundation



Silver
BCI Buckeye Corrugated, Inc.
Briggs Financial Group
Seaman Corporation
The University of Akron Wayne College
Wooster Community Hospital Health System-Behavioral Health Services

Bronze
Apple Creek Bank
Aultman Orrville Hospital
Cleveland Clinic Wooster
D+S Distribution
Gerber's Amish Farm Chicken
Himes, Slater, & Hershberger, LLC
NetOps Consulting
RBB
SpringHaven Counseling Center
Stutzman Lumber Ltd.
Bala Venkataraman
West View Healthy Living
Western Reserve Group
The Wooster Brush Company
Anonymous
Don't see your company or name here? Contact Jen Grim at jgrim@namiwayneholmes.org to learn about partnership opportunities!