The Fuzzy Fandango Trail Race is a VRRM Timed event.
Please contact the event organizer for questions unrelated to race timing.
Event Details:
The 8th Annual Fuzzy Fandango is a trail running event scheduled for Saturday, November 11th, 2017. The event will encourage runners of all abilities to enjoy the Mohican Region by running a great network of trails.
The Fuzzy Fandango Supports Nuhop a residential summer camp for kiddos with special needs as well as outdoor education programming for school districts.
The race start and finish is on Camp Nuhop's Main Property. To enhance the fuzzy experience we will have local beer for all finishers supplied by The Phoenix Brewing Company from Mansfield, Ohio.
Check out our virtual tour to get a feel for the property and options for great fall weekend for runners and families alike! Lodging at Nuhop will be available on a first come/ first serve basis. Camp Nuhop has 9 dorm rooms, 9 bunkhouses and great camping opportunities.
We will also have a block of rooms at Mohican Resort and Conference Center listed under the Fuzzy Fandango.
Mohican's Block Rate is $89 rate plus tax and tech – rooms with 2 double beds. 15 rooms have been blocked at this rate.
Please have attendees call: 800-282-7275 and ask for the Fuzzy Fandango Race block at Mohican for November 10-12 to make a reservation.
This will be an adventure away from ordinary running for some and just another day in the park for others but a great time for everyone!
Sign up for one of our many distances: 5 k, 8.5 ish m, 25 k & 50 k courses.
Date:
November 11th, 2017
Location of the event:
Where: Camp Nuhop
Address: 1077 Township Road 2916
Perrysville, OH 44864
Event Website:
Schedule of Events:
Packet Pickup will be at Vertical Runner in Wooster, Ohio on Friday, November 10th, 2017 from 4:00 p.m. to 7:00 p.m. No packets can be picked up prior to 4:00 p.m.
During Packet Pick Up you can receive a 15% discount on all nutrition and hydration products as well at 15% off on trail shoes.
Vertical Runner is located at 207 South Market Street, Wooster, Ohio 44691. Phone 330.262.3000.
We will also have Race Day Pick up at Nuhop on Saturday morning starting at 6:00 a.m.
Race times:
50k-7am
25k-8am
8.5(ish)-8:30am
5k-9am
Family Fun Run-10am
Parking:
Parking for the 50k runners will be located at the camp's main property inside the gates. Nuhop is located at 1077 Township Road 2916, Perrysville, OH 44864.
Parking for the 25 k and 8.5 m runners will be outside the main gate in the field before Nuhop's main gate. Use directions for Nuhop above! Overflow parking will be at our beach property and will be a short .5 mile walk to the main property!
Parking for the 5 k runners will be at Mohican Lodge and Conference Center located at 1098 Ashland County Road 3006, Perrysville, OH 44864. Park in the upper parking lot to the left! Signs will direct you to Nuhop. This will be a short hike that will take you over a section of the Fuzzy Course (So watch out for runners)!
Kegs & Post Race Chili will be available starting at 10:00 a.m.
Pricing:
5 k (now– Sept 1) = $30 (Sept 2 – Oct 28) = $35
8.5ish M (now – Sept 1) = $40 (Sept 2 – Oct 28) = $45
25 K (now – Sept 1) = $55 (Sept 2 – Oct 28) = $60
50 K (now – Sept 1) = $65 (Sept 2 – Oct 28) = $75
**THERE WILL BE NO RACE-DAY OR PACET PICK UP REGISTRATIONS AVAILABLE**
Included in Registration:
With the Groovy Fuzzy Fandango Registration participants will receive:
Either A long sleeved tech shirt or a Winter Hat
A fuzzy pint glass *(This is your finisher medal)
Tickets for 2 Beers from The Phoenix Brewing Company
A Ticket for Vegan Chili
Chip Timing from VR Race Management
Prizes:
We will have awards for overall finishers in each category. Top 3 Female/Male for 5k, 8ish m, 25k, 50k. No awards for age divisions
About the Course:
The course is comprised of a combination of trails ie. hiking trails, horse trails, mountain bike trails and forest service roads. Part of the course will bring you onto private property. For the 50 K runners (Double Loop), we will have up to 1.5 Miles of road.
Sponsors: Thank you to our sponsors! If you are interested in supporting the Fuzzy Fandango, please contact Trevor at trevor@nuhop.org
Gold Sponsors:
Silver Sponsors: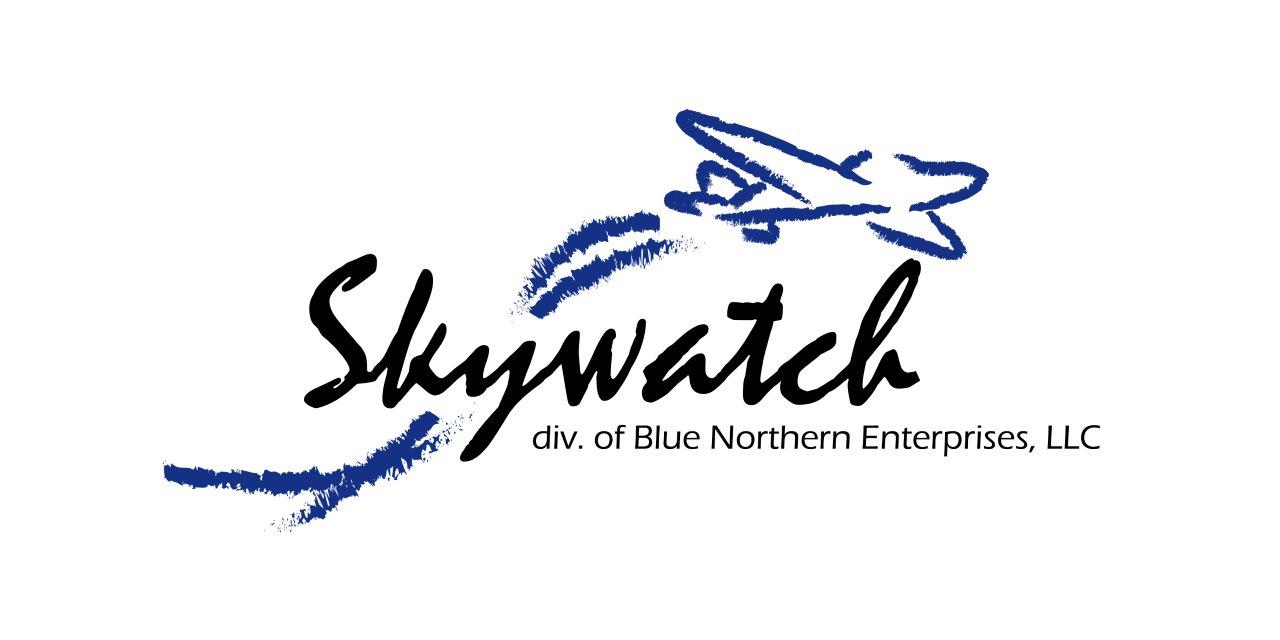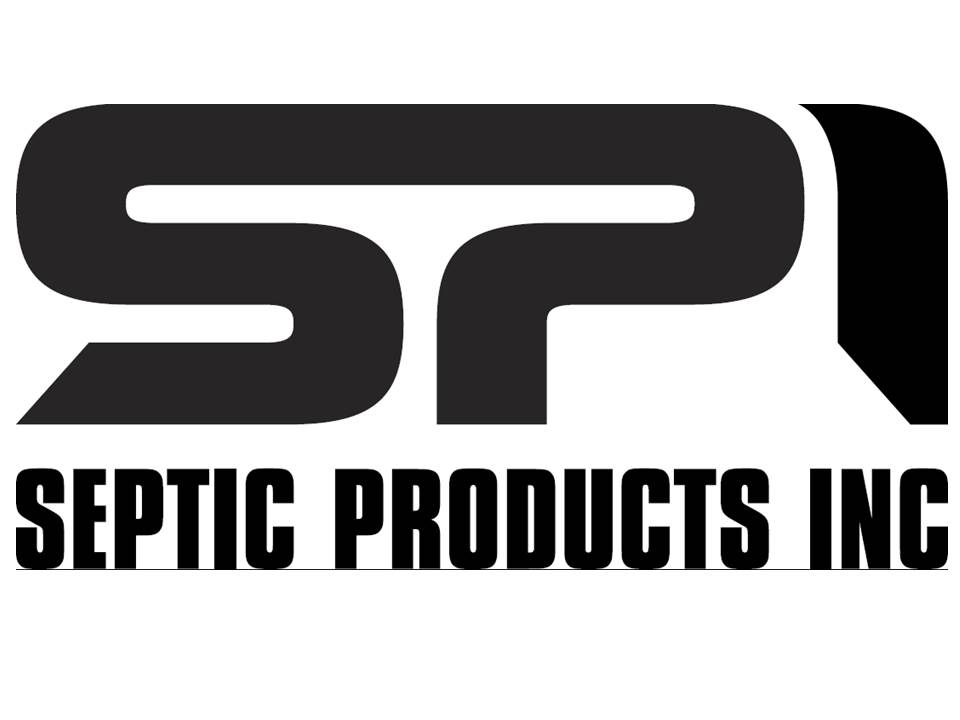 Bill and Kathy Clyde
Bronze Sponsors: