Race to the Rink 5k is a VRRM Timed event.
Please contact the event organizer for questions unrelated to race timing.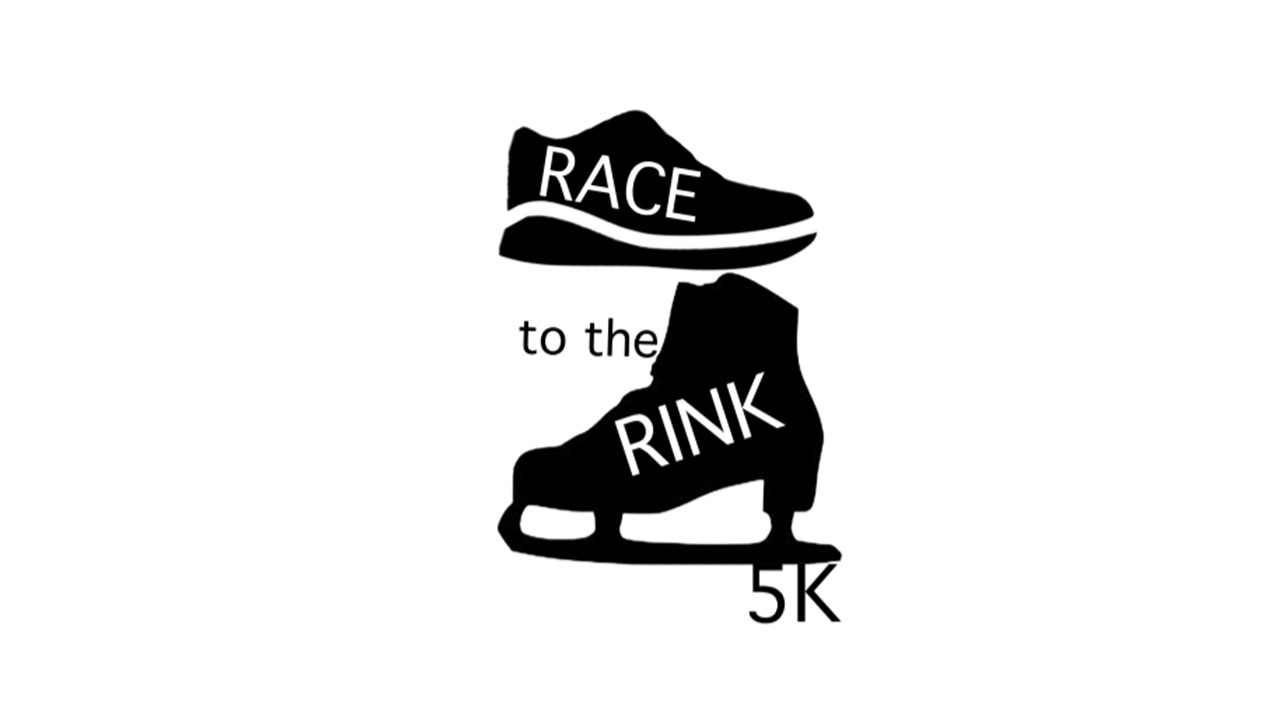 Use the space below to enter all the details of your event.
Who: The Wooster Figure Skating Club
What: Race to the Rink 5K
When: August 9th, 2020 at 8:30am
Where: Alice Noble Ice Arena, 851 Oldman Rd. Wooster, Ohio
Why: To raise funds for the Figure Skating Club to offset ice costs for the season
Pricing: $20 until July 26, $25 from July 26 to race day. $30 day of race
Awards: Prizes for 1st, 2nd, and 3rd male and female overall. First place prizes in age groups, male and female
About the venue: Course will begin and end at the ice rink. Expect some road and trail areas linking with the Kinney walking path.
Other: After the race you can have your photo taken on the ice with the Zamboni in the background. We invite you to come into the rink, the 'coolest' place in town and watch our skaters perform as we announce winners. This is a first time event being held by a very small organization. We hope to continue and build on this every year.