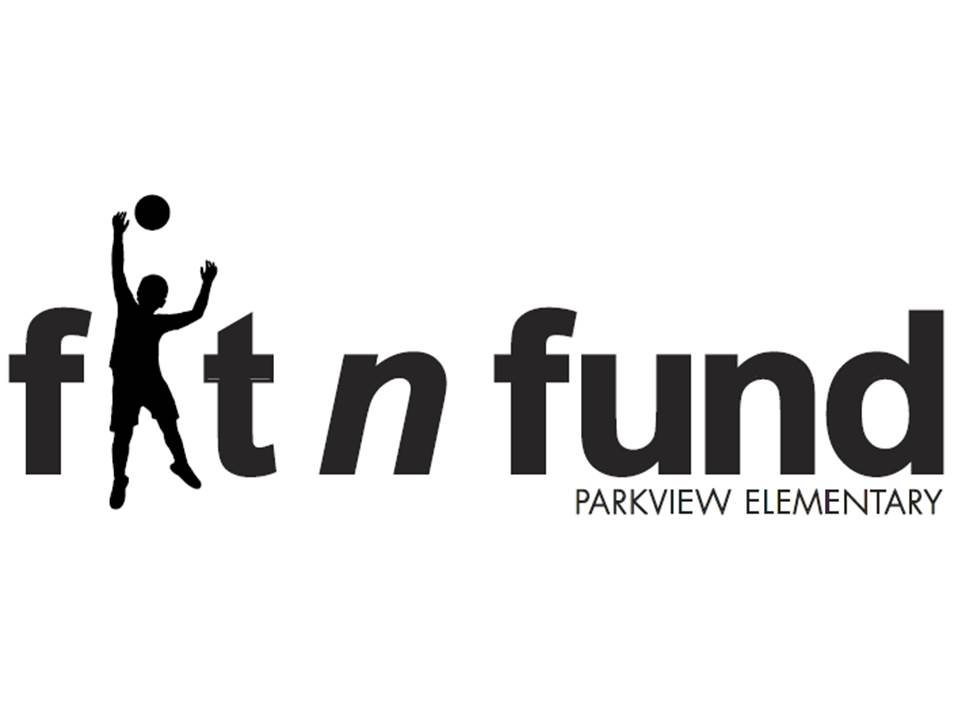 What: Parkview Elementary's Fit n Fund Spring Fundraiser
*Over the next few weeks, students will be asking friends and family to sponsor them for Parkview's Fit n Fund event to be held on Friday, April 28th. At the event, each student will walk or jog the Parkview track for a 30 minute block. Donations can be made on a per-minute basis at multiple giving levels. As an added incentive, there will be additional prizes that students can earn based on the number of laps they complete, but the fundraiser will be based solely on the 30 minutes of activity.
Why:
*To raise $10,000, allowing Parkview to purchase much needed indoor and outdoor recess equipment for classrooms as well as larger equipment for Mr. G and the Gym! This equipment is crucial to making sure our kids get the most out of the recess and gym time they have each day!
How:
*Through a partnership with locally-owned Vertical Runner, donations can be made via this site or contributions by cash or check can be collected in person using the envelope and donation form below. Money should be collected at the time the donation is promised. All students will participate in 30 minutes of activity on the day of the Fit n Fun Event so the amount due will not change based on performance.
Important dates:
Friday, March 31st - Start collecting those donations!
Friday, April 28th - Fit n Fund event on the Parkview Track
Wednesday, May 3rd - Final day to submit donations
Friday, May 5th - Top Fundraisers announced and final prizes delivered
Contact us:
email - ParkviewPTO@gmail.com
Call - PTO co-President Joslyn Chenevey, 419-606-1461
CLICK HERE to for a printable Info Sheet
CLICK HERE to see the Prize Sheet
CLICK HERE for a Paper Donation Form
Would you like to help us on event day? If so, see below.

Here's how it works in 3 easy steps:
1. Click this link to go to our invitation page on SignUp.com: http://signup.com/go/L17jDp
2. Enter your email address: (You will NOT need to register an account on SignUp.com)
3. Sign up! Choose your spots - SignUp.com will send you an automated confirmation and reminders. Easy!

Note: SignUp.com does not share your email address with anyone. If you prefer not to use your email address, please contact me and I can sign you up manually.