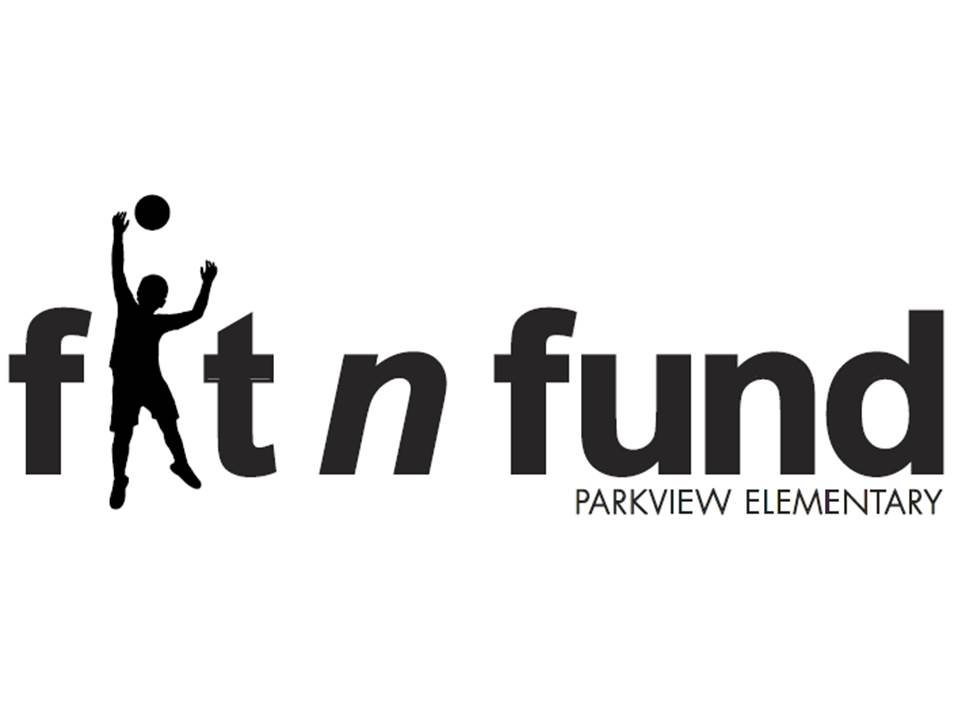 What: Parkview Elementary's Fit n Fund Spring Fundraiser
*Over the next few weeks, students will be asking friends and family to sponsor them for Parkview's Fit n Fund event to be held on Friday, April 26th. At the event, each student will walk or jog the Parkview track for a 30 minute block. Donations can be made as flat rate one-time amounts at multiple giving levels. As an added incentive, there will be additional prizes that students can earn based on the number of laps they complete, and the amount of funds they raise. It's all about raising funding for programs at Parkview and getting the kids moving for 30 minutes of activity and FUN.!
Why:
To raise $11,000 and create a welcoming, safe, and fun outdoor space for our students and the area neighborhood.
Focus #1: Save half for the future. Parkview's playground is in
decent shape now, but will need larger renovations in coming years.
This will be a major undertaking and we need to plant the seeds today!
Focus #2: Use half to meet an immediate need. What we can do will
depend on how much we collect! Could it be a small play structure,
trees for much-needed shade, rocks for climbing? Students, teachers
and staff will vote!
Help us leave this lasting mark on our community
How:
*Through a partnership with locally-owned Vertical Runner, donations can be made via this site or contributions by cash or check can be collected in person using the envelope and donation form below. Money should be collected at the time the donation is promised. All students will participate in 30 minutes of activity on the day of the Fit n Fun Event so the amount due will not change based on performance.
Important dates:
Friday, March 22nd - Start collecting those donations!
Friday, April 26th - Fit n Fund event on the Parkview Track
Wednesday, May 1st- Final day to submit donations
Friday, May 10th - Top Fundraisers announced and final prizes delivered
Contact us:
email - ParkviewPTO@gmail.com
CLICK HERE to for a printable Info Sheet
CLICK HERE to see the Prize Sheet
CLICK HERE for a Paper Donation Form
Would you like to help us on event day? Follow the link below to see how you can help!